0 Welcome!
by

Janette Nolan, Circuit Clerk

08/26/2020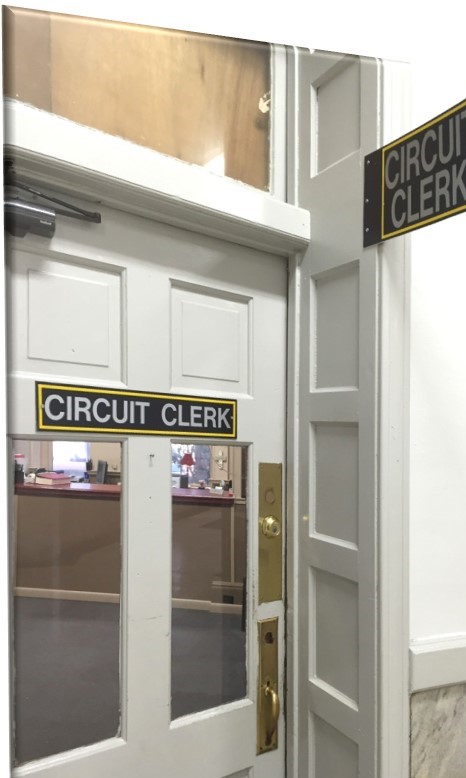 Welcome!
This is our blog to communicate to you information about YOUR Circuit Clerk's office. I know that when one person asks a question that there are plenty more that haven't asked so I will try my best to communicate information that you would like to know.
You may email me at jnolan@marioncountyms.com with any questions and I will do my best to answer you quickly and also post the information here to share with other citizens.
With the November 3rd General Election approaching, I will update this blog with information as we work to ensure that you can go to the polls on Election Day and cast your vote in a safe manner.
Janette